The Department of Sociology at the University of Toronto is consistently the top-ranked sociology department in Canada and one of the top in the world (ranked 6th in the Shanghai Ranking's Global Ranking of Academic Subjects 2023). We have internationally-renowned scholars with excellent track records for securing research funding, producing outstanding sociological research, and extensively mentoring our graduate students. Our collegial atmosphere encourages innovation and rigour in research and teaching.
Our community of scholars includes over 75 faculty members, outstanding postdoctoral scholars, and creative and engaged graduate students. We have about 110 graduate students including approximately 40 who are currently engaged in dissertation research.
Specializations
Our core specialization areas are: Colonization, Racialization, and Indigeneity; Sociology of Crime and Law; Sociology of Culture; Gender; Global Migration; Health and Mental Health; Political Sociology; Qualitative Methods; Computational and Quantitative Methods; Social Networks; Theory; and Work, Stratification & Markets. We also have growing expertise in Environmental Sociology; Family, Life Course and Aging; Social Policy; and Urban Sociology. We are home to the Centre for Global Social Policy, created in 2013 to support collaborative, international research that speaks to pressing social policy concerns.
Graduate Programs
Our graduate programs provide exceptional training to students in advanced social research. At the graduate level, we focus on transforming our students from consumers of academic research into producers of new sociological knowledge. To that end, we have a strong focus on methodological training and integrate graduate students thoroughly into the faculty research programs in the department. When they graduate from the PhD program, our students are prepared to excel in careers as scholars and teachers, or in a myriad of fields in the public and private sectors.
Undergraduate Programs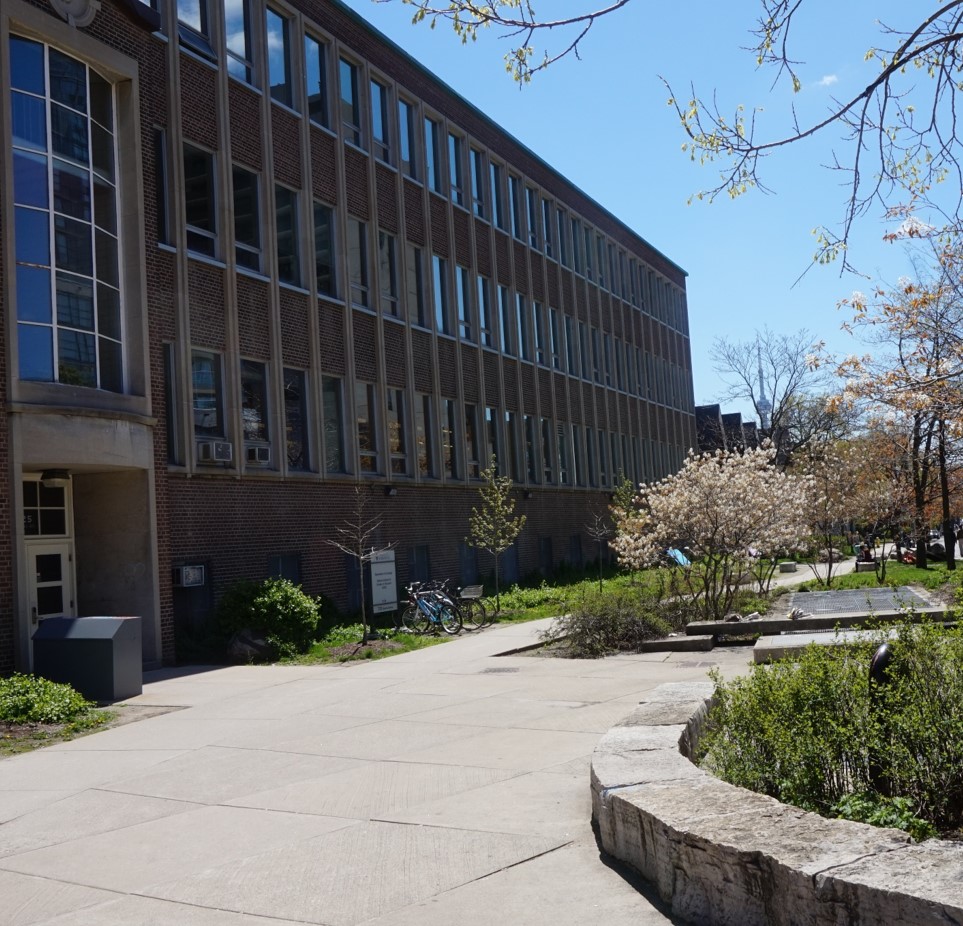 In addition to our unified Graduate Program, we have three independent undergraduate programs, one at each of the University of Toronto campuses (the downtown St. George campus, the University of Toronto at Mississauga, and the University of Toronto at Scarborough). Our undergraduate programs provide a rigorous context for our students to think sociologically about the world around them. Students in our undergraduate programs graduate with a broad understanding of the major branches of sociological thought, a thorough grounding in social research and data analysis, and a foundation in academic writing. Students learn about various sociological theories that help them understand the social world and about the different ways to ask questions and seek answers to better understand the way society functions. The programs teach skills in critical reading, analytical thinking, and communication.
Contact
For the Chairs of the three departments, plus the graduate department, see the Leadership Contacts page.