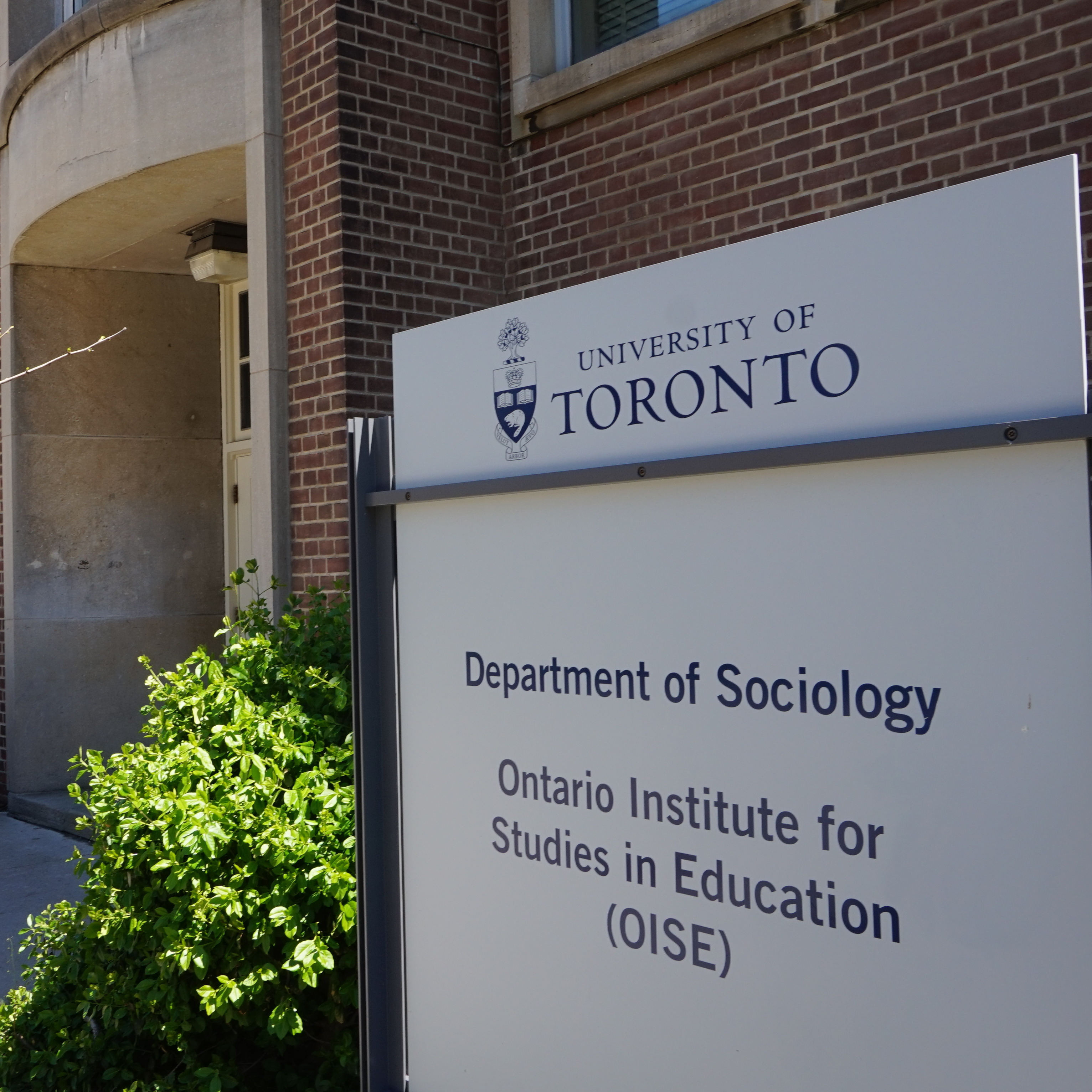 Research Ethics
Graduate and undergraduate courses which involve research with human participants need to undergo ethics review through the Sociology Department Delegated Ethics Review (DERC) Process. Course Instructors must complete the "Course Protocol Form" which can be found by following the link below. Completed forms should be sent to the Research Coordinator, who will initiate the DERC review process. The approval process may require revisions and resubmission of the Protocol Form. Course instructors are, therefore, encouraged to submit their completed forms well in advance of the course start date. Questions about the ethics protocols for course-based research can be sent to the Research Coordinator.
Fall semester deadline: September 1
Winter semester deadline: Dec 1
Summer semester deadline: three weeks prior to course start date
Other forms available through this link include: the "Participant Consent Information Page"; the "Standard Department Participant Consent Form"; and the "Undergrad Independent Studies Protocol Form".