Children of Cross-border Marriages in Taiwan Lecture: Who is the "New Second Generation"?
When and Where
Monday, October 17, 2022

4:00 pm

to

6:00 pm
Description
Cross-border marriages have grown across East Asia in the last few decades. Children from these transnational unions are reaching adulthood, but their identity formation is yet subject to academic scrutiny.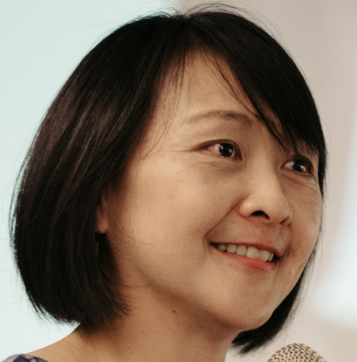 Drawing on in-depth interviews with 50 young adult children of cross-border marriages in Taiwan, this talk examines how differences in ethnic backgrounds (Mainland Chinese or Southeast Asian immigrant mothers) shape their identity management strategies. Professor Pei-Chia Lan emphasizes that the macro context of geopolitics enables and constrains their identity negotiation at the micro level. Taiwan's New Southbound Policy, implemented in 2016, reframed the ethnic difference of Southeast Asian immigrants as a multicultural asset instead of a social liability, allowing "the new second generation" (a new official label) to enjoy some institutional opportunities and ethnic dividends. By contrast, as political confrontation has intensified across Taiwan's Strait, Chinese spouses are easily suspected of lacking political loyalty; their language and cultural intimacy also make it difficult to claim a multicultural niche. Their children have developed different strategies, including replacement, rescaling, and differentiation, to manage conflicting and ambiguous identities.
Speaker's Bio
Pei-Chia Lan is a Distinguished Professor of Sociology and Director of Global Asia Research Center at National Taiwan University. She was a Yenching-Radcliffe fellow at Harvard University, a Fulbright scholar at New York University, a visiting professor at the Waseda Institute for Advanced Study, Kyoto University, and Tubingen University, and a postdoctoral fellow at UC Berkeley. Her major publications include Global Cinderellas: Migrant Domestics and Newly Rich Employers in Taiwan (Duke 2006, winner of Distinguished Book Award from the Sex and Gender Section of the American Sociological Association and ICAS Book Prize: Best Study in Social Science from the International Convention of Asian Scholars) and Raising Global Families: Parenting, Immigration, and Class in Taiwan and the US (Stanford 2018).
Contact Information
Categories