Congratulations to Noga Keidar and Youngrong Lee, winners of the 2022 Dennis William Magill Canada Research Award. The award is given annually for a paper or dissertation of exceptional merit that deals with a sociological aspect of Canadian Society.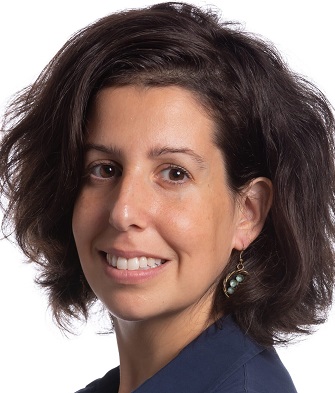 Noga's dissertation "The Making of Urban Knowledge: Ideas, Cities, and Gurus" explores the knowledge making process in the urban setting. It develops the theoretical model of the Urban Knowledge Making Triangle, joining together three different units of analysis - Ideas, Cities, and Agents. The findings demonstrate the dialectic relationship between the construction of cities as sites of crises and as sites of opportunities.
In her research, Noga examines what it means for a messy and complex entity like a city to adopt a new idea, and how particular ideas have become 'must-haves' for all cities. Her different research projects touch upon these issues from different angles, asking, for instance: How do urban models become relevant when placed in a context extremely different from the one in which they were formulated? How does the 'same' idea vary over time and across geographical scales? How have a small group of charismatic urban thinkers established their position as urban 'gurus'? And how in practice do they connect cities with ideas? Noga examines these questions using multiple qualitative and quantitative methods. She is currently an Azrieli postdoctoral fellow in the Department of Sociology and Anthropology at the Hebrew University of Jerusalem, where she also teaches Urban Sociology and works as the Deputy Director and Head of Research of the "Urban Clinic".
Read Noga's dissertation here.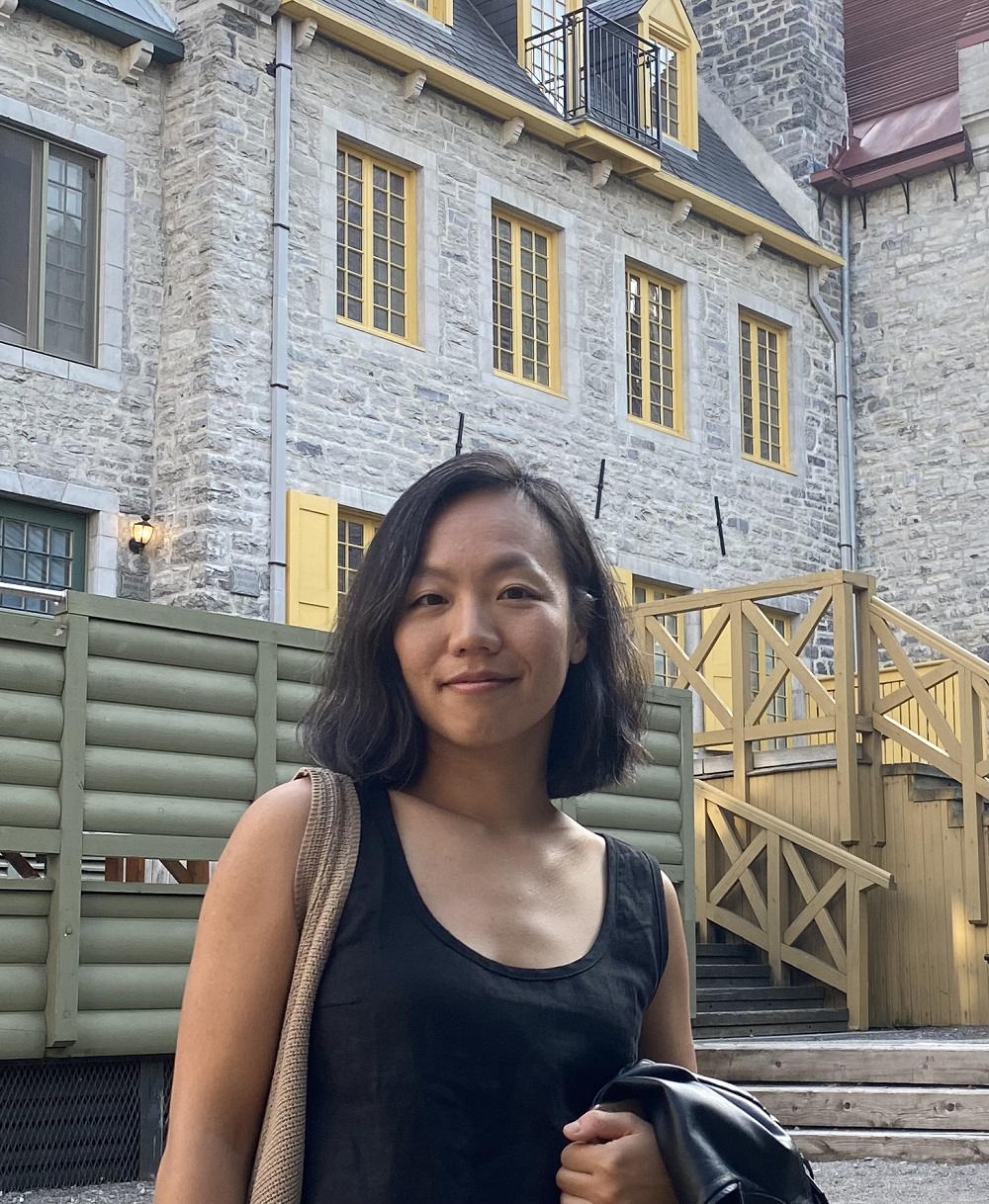 Youngrong Lee is a third year PhD student at the University of Toronto under the supervision of Professor Cynthia Cranford. Her research interests are work and labour, social movements, and gender. Titled "The Making of Ideal Gig Worker Subjectivity: A Global Comparative Study in Seoul and Toronto," her dissertation project investigates the transnational implications of the gig economy on precarious work and organized labour with a comparative study of gig work in Canada and South Korea. Youngrong received her MA in Sociology from Syracuse University.
Read more about Youngrong's publication on gig workers.